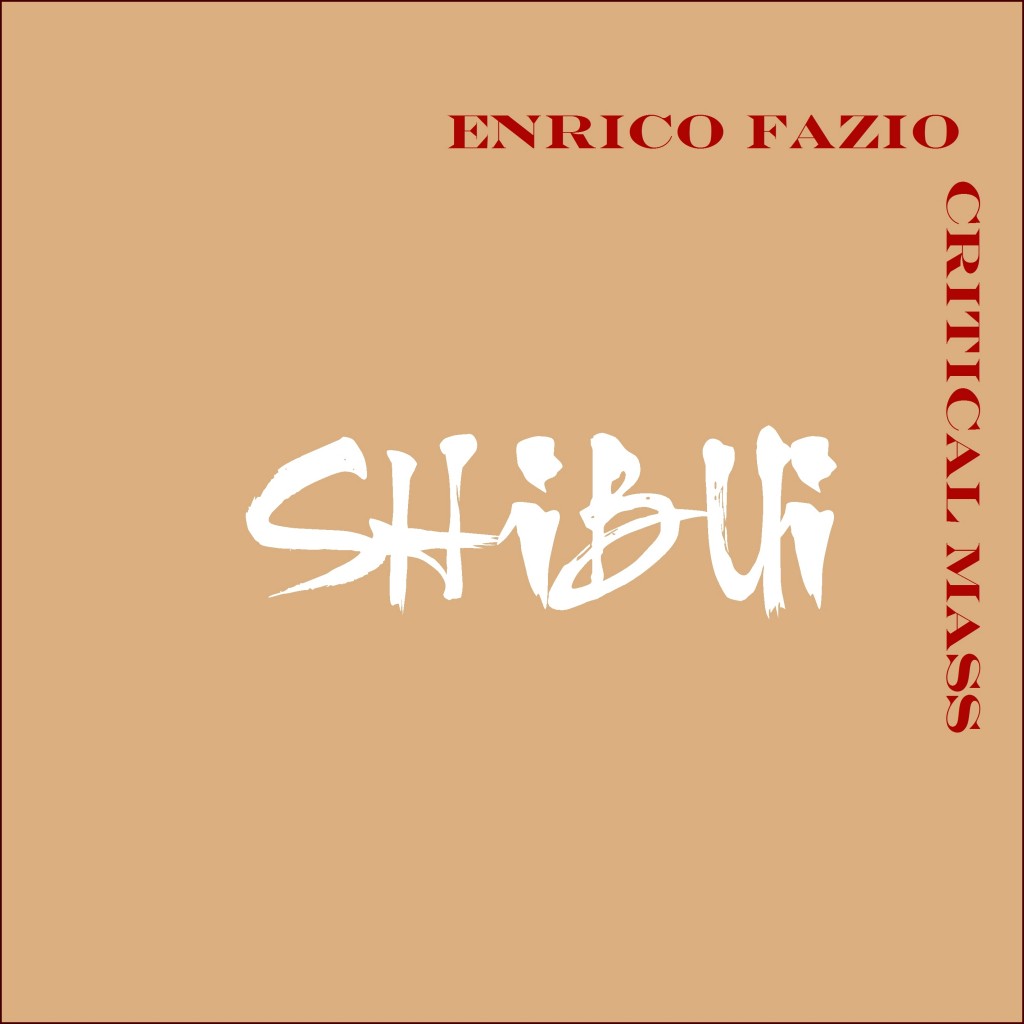 _______________________
CD LR 678 – LEO RECORDS
BUY HERE

Luca Campioni – violin
Alberto Mandarini – trumpet • flugelhorn
Gianpiero Malfatto – trombone • euphonium • flute
Adalberto Ferrari – clarinet • bass, contrabass & turkish clarinets
Francesco Aroni Vigone – soprano & alto saxes
Gianni Virone – tenor & baritone saxes • lead flute
Enrico Fazio – composition • double bass • balafon
Fiorenzo Sordini – drums • percussion
Tracks:
1. TEMPUS FUGIT
2. EFFETTI COLLATERALI
3. PIANOLESS
4. TUTTECOSE
5. SHIBUI
6. SERIAL PLAYER
7. SERENDIPITY
8. N.O. TAP

This CD is the first part of a larger project, mainly based on my personal approach to composition, developed during many years and through many works: a kind of harmonic and melodic side-slipping applied to different music forms with a dense texture.
Tempus Fugit is a remake of one of my compositions written in the '80s, based on a Kurt Weill's shred (main solos: violin, trumpet, tenor sax).
Effetti Collaterali originates from a bass riff, ending with an extrapolated rhythmic cell by the rock band Colosseum over the riff, with a collective improvisation (main solos: trombone, bass clarinet).
Pianoless starts with a Turkish clarinet solo, while the bass plays mainly in double notes (main solos: Turkish clarinet, violin, alto sax).
Tuttecose comes from a joke of my 4-year-old son, singing into a baby musicbox (main solos: clarinet, trumpet).
Shibui is based on harmonic side-slipping (main solos: tenor sax, contrabass clarinet, violin, drums, trombone, alto sax).
Serial Player is written in twelve-tone technique and the solos stem from the four main series (main solos: baritone sax, collective solos).
Serendipity, according to the title, has two different moods linked by a rhythm pattern (main solos: flute, trumpet, alto sax, trombone, violin).
N.O. Tap is a funny ending, a mixture of side-slipping, tip tap, swing and collective improvisation à la New Orleans.
All music composed & arranged by Enrico Fazio; published by Alissa Publishing/PRS
Overdubbing: Simone Fazio voice, Paolo Rolandi keyboards
Recorded June 2-3 and September 22, 2012 at (52+1) Studio, Agliano Terme (AT) Italy
Sound engineer Fosca Massucco
Mastering Maurizio Giannotti at NewMastering Studio
Produced by Enrico Fazio & Leo Feigin